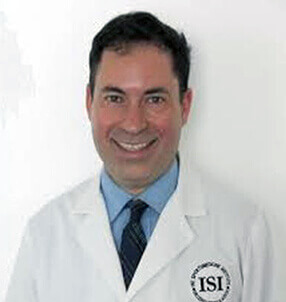 Foot Doctor




Podiatrist, Foot Surgeon


Afshin Javaherian, DPM
Podiatrist, Doctor Java
At our office Dr. Java strive to make each and every patient feel at home as much as possible. He takes great pride in providing the best hospitality to each and every patient. With good vibes all around he sincerely believes that laughter is the best medicine and like to incorporate that motto in our treatments along with the best quality care. Dr. Java strongly believes that patient satisfaction can only be achieved by providing the right treatment for the right condition in a friendly atmosphere at a reasonable price.
Education
Dr. Java has completed his Bachelor of Science degrees from California State University, Northridge and University of California, Los Angeles. He has completed his Doctor of Podiatric Medicine degree from University of San Francisco completing his one-year internship at Veterans Hospital of San Francisco. He then received his Surgical Residency at Cedars Sinai Medical Center, in Los Angeles.
Dr. Java is an active attending physician at Cedars Sinai Hospital.
Dr. Java is board certified in primary care in podiatric medicine and surgery. He has received and completed his surgical training at San Francisco Veterans Hospital and Cedar Sinai Medical Center in Los Angeles.
Affiliation
He is affiliated with the most advanced sport medicine institute in the United States International Sport medicine Institute working hand to hand with Dr. Leroy Perry for all sport related injuries, such as pool therapy. More information can be found at http://www.drleroyperry.com
Also he is affiliated with ZEB Medical in North Hollywood with state of art NOHO West Surgical Center http://www.zebmedical.com